Welcome To Dowell Associates
Driven by long standing culture in providing innovation and service Dowell Associates is sustainable in urban lighting and is applying its expertise in managing the new and renewal source of energy management along with lighting front. Our lighting management services are backed by service level agreements for guranteed performance.
Clients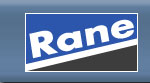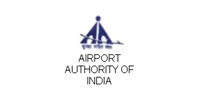 Our Service
We are a quality focused organization, which ensures complete quality at each level of project execution. All the communication towers are fabricated at our end as per the international standards of quality. We make sure that the highest standards of quality are vouched in our range and the products are developed to meet the ISO standards.